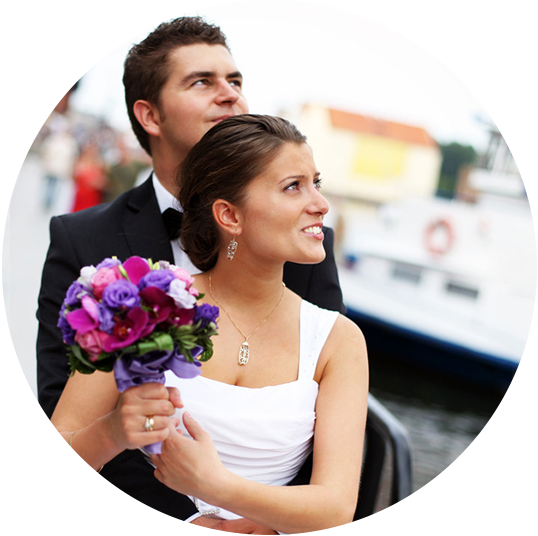 About Us
Non-Denominational Wedding Officiants
Several wedding officiants have canceled their contracts due to the sudden onset of the coronavirus pandemic, leaving many brides and grooms in a panic.
Has your minister canceled on you? Don't fret! Give me a call!
Get in touch with me at 440-623-8754. Tell me the details, and I'll be there on your big day to marry you to the love of your life.
State-licensed Officiants
All our officiants are licensed by the state of Ohio.
Our Officiants
The following officiants perform religious, secular, and civil ceremonies in Central Ohio and Columbus.
ABOUT US
It's no secret that organizing a wedding is stressful and time-consuming. Having a wedding services company that you can count on will make your life easier.
We aim to become every Ohio-based couple's go-to wedding services company.
All the ministers at Diane's Wedding Officiants are state-licensed and ordained by the American Marriage Ministries. We offer services at weddings and vow renewals, and any other special occasion that you would like to start with a prayer. We're happy to be at your service!
Times are changing, and many couples are going the non-traditional route. Not all Ministers, Priests, and Rabbis agree to perform out of their place of worship, but we do! We've had the pleasure of marrying couples in party centers and random pop-up locations.
We don't care where you're having your wedding, as long as you want us to marry you, we'll be there!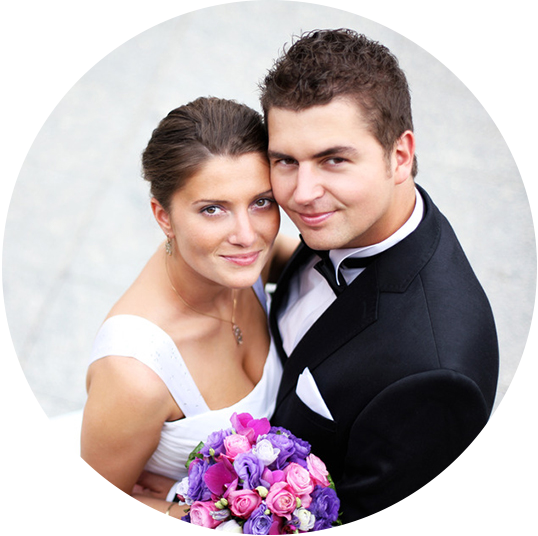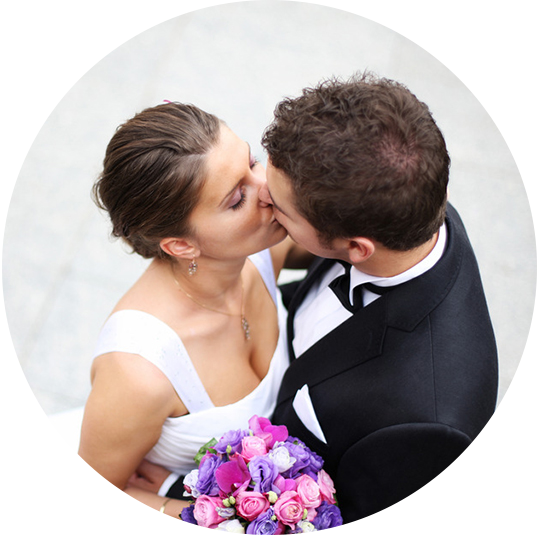 All our Officiants work with Bible-based, Christian churches; however, we perform at all kinds of wedding ceremonies. It doesn't matter whether you're having a religious, spiritual, not religious, mixed or interfaith, or intercultural marriage; we're more than happy to do our job!
Other than marrying couples on their big day, we also provide other wedding-related services like wedding planning and assisting them with the wedding ceremony preparations.
It doesn't matter whether you're getting married in the church or at the mall; we're here to make your day as special we can.
Call us at 440-623-8754 or email us at Diane's Wedding Officiants for more information.