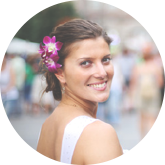 State Licensed Officiants
CALL ME AT 440-623-8754
FOR IMMEDIATE SERVICE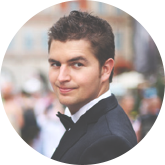 Must Have Marriage License From Any County In Ohio!
Congratulations To Our Video Production Crew For Being Inducted Into The Knot'S Hall Of Fame, All Of Our Ministers Are World Class Videographers And Photographers As Well As Wedding Officiants, We Celebrate This Incredible Win!
KNOT'S HALL OF FAME
Voted Cleveland Ohio's # 1 Wedding Officiant For 2020
Days
:
Hours
:
Minutes
:
Seconds
 Cleveland And Cuyahoga County'S Premier Wedding Officiants
PERSONALISED WEDDING CEREMONIES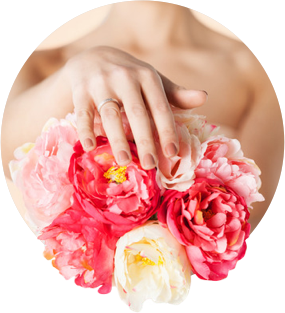 We Are No Longer Accepting The Cleveland Metro Park Zoo For Bookings
FROM THE BLOG:
WE ARE PROUD TO ANNOUNCE THAT WE HAVE WON THE FOX 8 MR. COMFORTS "HOT LIST…

July 29, 2013

WE ARE PROUD TO ANNOUNCE THAT WE HAVE BEEN NOMINATED AGAIN TO CLEVELAND OHIO'S HOT LIST FOR…

July 29, 2013
Diane's Wedding Officiants
Diane's Wedding Officiants serves the Greater Cleveland/Northeastern Ohio areas. As a marriage minister, your wedding is my priority.
My State Licensed wedding officiants will take the time to create a personalized wedding ceremony that's suited to your wishes, aspirations, and dreams. If you prefer a simple wedding ceremony at your reception hall, our wedding officiants are experienced with all forms of planning a wedding ceremony.
Whether your wedding is planned at a hotel, party center, a park, your special place, or even on a hot air balloon, I will be honored to perform the duties as a State licensed Wedding Officiants-Cleveland Ohio for your wedding.